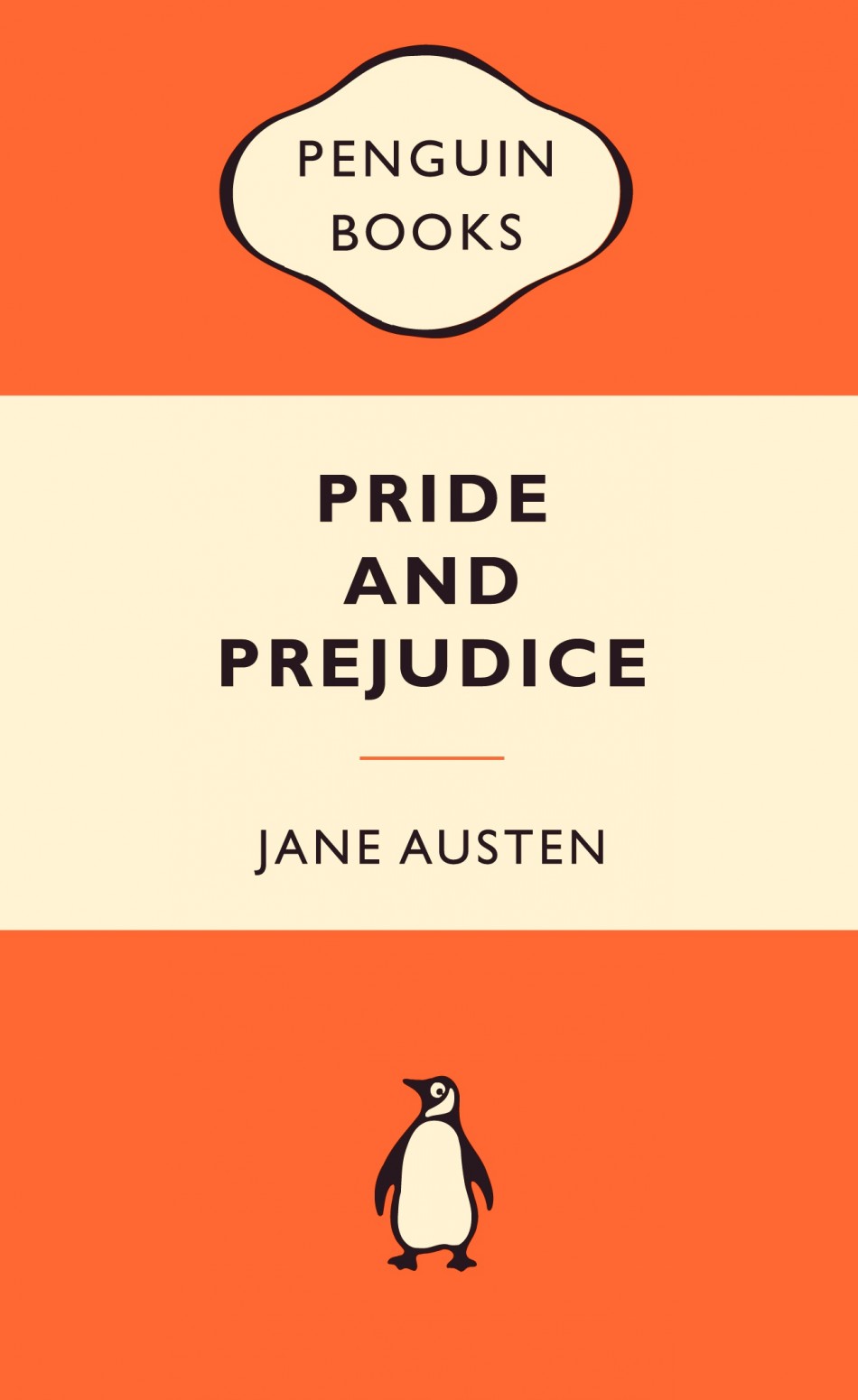 A funny reviewer at Goodreads sums up Pride and Prejudice in a few darn good lines:
"Girls need to marry. Girls can't get married. Girls are sad. Girls get married. Girls are happy."
That's an honest-to-god review of Jane Auten's classic. The reviewer's words are proven and undisputed as Kevin Bacon would put it (as he did in A Few Good Men). Yet there is something more to the story. Ah, actually there is a lot more.
The Usual Lovers
Pride and Prejudice is an unforgettable love story with some typical tensions and stumbling blocks found in most romantic novels. However, Elizabeth and Darcy's love story has some deeper elements as well. Their journey is filled with irony.
Elizabeth says she is not someone who rejects a guy only to accept him later. But this is exactly what she does with Darcy. While the first line of the novel states that "a single man in possession of a good fortune must be in want of a wife", we find that a single woman needs a man of good fortune more desperately. Darcy detests the ill-bred behaviour of the Bennet family, but his own Aunt is no better. Elizabeth takes pride in her judgement, which results in her unjustified prejudice against Darcy.
Though there is no explicit symbolism in the story, the love story serves as a tool for social commentary.
Thou Art Proletariat
The importance of reputation and class in Victorian society is emphasised time and again. Though the middle class Bennet family socializes with aristocrats like Darcy and Bingleys, they are clearly treated as inferiors. The snobbish Mr. Collins is another product of the class system.
Do you think class is still a decisive factor today when it comes to relationships? Of course, a Paris Hilton is not going to marry a loser, but then how far can someone go beyond his own league?
Comedy of Wits
Darcy's pride and Elizabeth's prejudice against him make an intelligent story supported by lots of quotable quotes.
"I could easily forgive his pride, if he had not mortified mine." — Elizabeth on Darcy.
Well said Liz.
Download ebook: Pride and Prejudice by Jane Austen
http://www.gutenberg.org/ebooks/1342