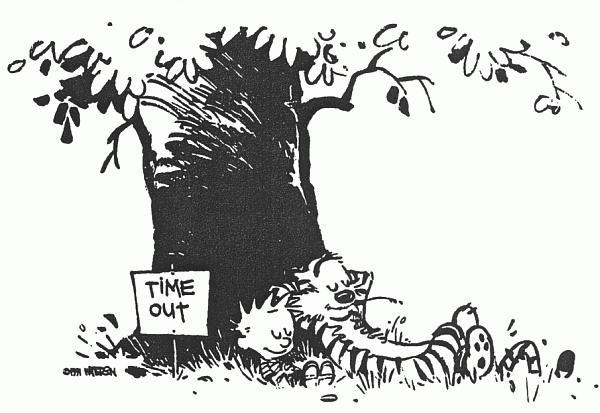 Usually, I skip debut novels because most of them are not as mature as the later works of the author. Even Turgenev's On the Eve was not at par with Father and Sons or Virgin Soil. However, Frederick Pinto's The Sabbatical seems a rare exception.
If you are just out of Jean Paul Satre's Nausea and looking for a smart, entertaining read with a substantial story, pick up Frederick Pinto's debut novel — The Sabbatical. It will cure you of any hangover from a sombre philosophy, yet won't let you down as a light hearted effort that fails to leave an impression.
The Story
"Well, not fired, Charles," Colin says. "Consider it more a forced buy-out."
Charles Barca, the founder of an ambitious and visionary music startup— PlayLouder – finds himself in a tight spot after some conspiring people play smart to force him out of his own nest. Things become worse as he loses his girlfriend and rock star status. Even in the face of a crisis, Charles rejects opportunities to come back to the music business and tries to re-invent himself. Frederick Pinto's The Sabbatical is an insightful story of "a bought-out, spit-over, disgraced and depressed" prince, seeking "a Copernican revolution of the self."
Meet the Sharks
Pinto introduces you to real-life, morally ambiguous characters. You meet schemers, frauds and manipulative people. If you know the music industry, you easily identify them. If you don't, you start feeling really close to it. Barca stands out as a confused, but honourable man among shady characters. He might not be a typical hero (for many readers), but he is certainly someone who makes you think. Barca is someone you can't ignore.
Pinto's Style
If you are a sucker for snappy dialogue and descriptions, you can't afford to miss The Sabbatical. Barca speaks and thinks in the equivalent of Clint Eastwood's .44 Magnum:
"I know them by heart, those nightlife vamps, hunting for a pint of fame here, a pound of status there; those tweet chique groupie types whose gibberish runs in fast forward, junkies of tweener pop stars and the Disney channel by age seven, suburban beauty pageants between nine and twelve, then drugs and uniforms and public toilet blow jobs, then college and amateur porn cams, followed by entry level jobs and hard partying on the back of a vulgar hotness and loud makeup and sophomoric life theories, culminating into some version or other of the American way of life and a high earning beta male they can blood suck into a castrating relationship of mortified sex and consumerism and debt and death."
Pinto can be deeply sarcastic and highly intense, but he always stays believable. Here's a debut author who can write dialogues like a seasoned pro. Also, Pinto shows great narrative skills. Barca's intercontinental journey is filled with amazing descriptions that give a tactile quality to the places Barca visits.
In the hands of a daring director, The Sabbatical could turn into a very thought-provoking and intelligent film. A noteworthy first literary effort!
Check out The Sabbatical at Amazon
Continue reading →