Are you a dedicated collector of espionage novels? If yes, check out the following list to make sure you haven't missed the classics of the genre.
The Spy Who Came in from the Cold by John Le Carre (1963)
The Story of a British agent who is about to end his professional career, but is sent to one final assignment. While Ian Fleming pampers his hero with sultry seductresses, fast cars, and vodka martini, John Le Carre offers you believable characters and stories where spies act like spies.
From Russia with Love, Ian Fleming (1957)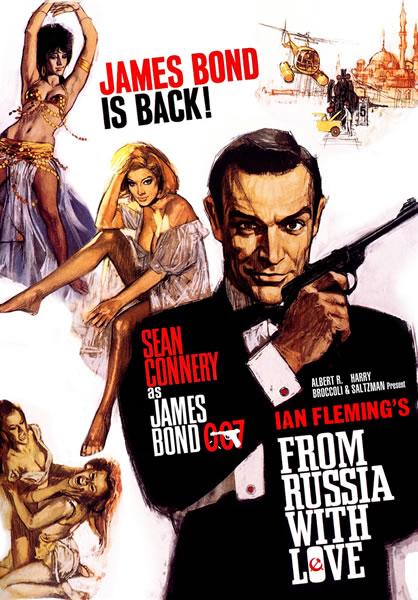 Bond takes on Russia's counter-intelligence agency SMERSH, who plots to kill the MI5 agent in the context of a carefully contrived scandal. The hugely successful 1963 film adaptation (starring Sean Connery) has turned this novel into a cult espionage book.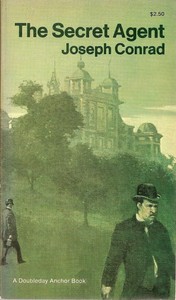 The Secret Agent by Joseph Conrad (1907)
Mr Verloc, a secret agent, gets involved in an anarchist conspiracy, but things go horribly wrong. The Secret Agent stands for everything that James Bond is not. Conrad makes a fine synthesis of politics, spying and moral anarchy to write an atypical spy classic that has multiple layers of meaning.
The 39 Steps by John Buchan (1915)
On the eve of WWI, Richard Hannay — a bored London guy — gets entangled in an intricate web of codes and homicide. Buchan piles improbability upon improbability and brings about nothing profound. Read simply because it's a brilliant story, brilliantly told. Check out the classic Hitchcock film too.
Red Harvest by Dashiell Hammett (1929)
More a hardboiled piece than a spy novel, Red Harvest tells the story of the Continental Op, who takes on an entire town to avenge the murder of an honest citizen. A gushing, violent masterpiece of crime fiction and the best Dashiell Hammett novel without question.
Tinker Tailor Soldier Spy by John le Carré (1974)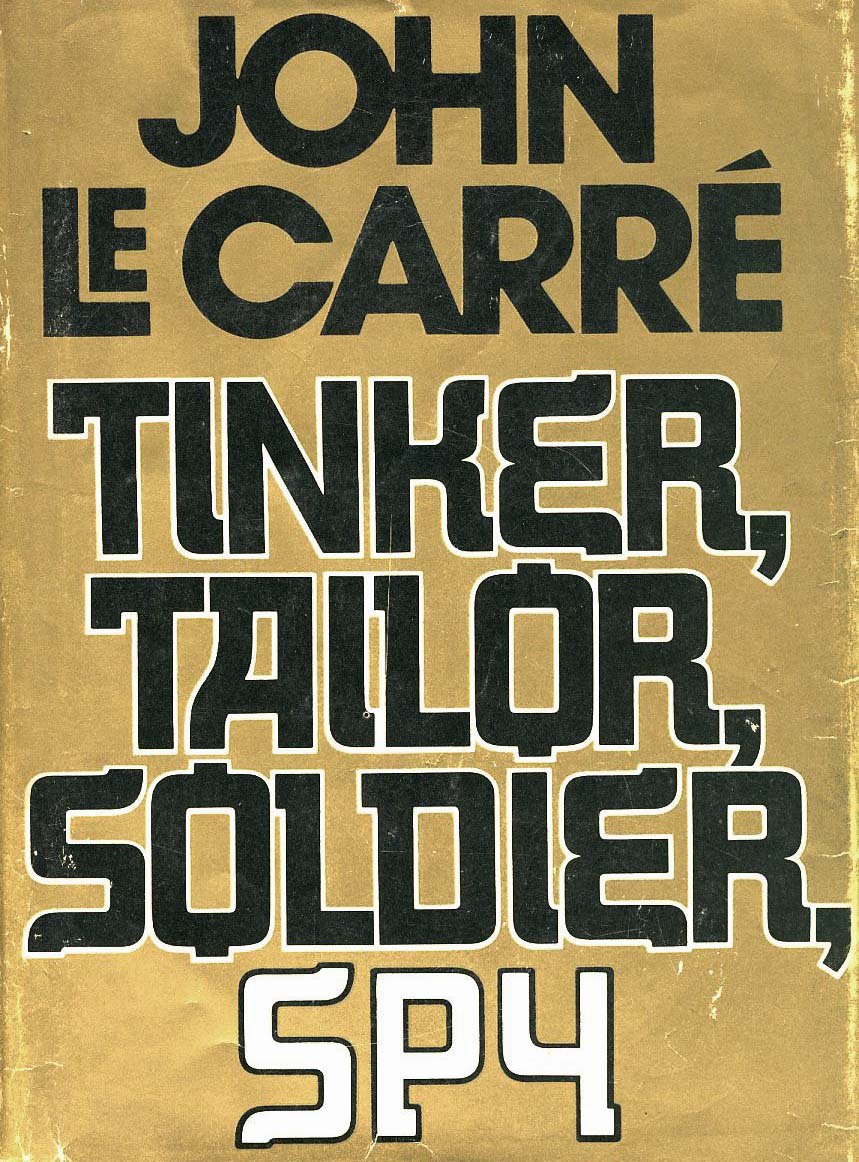 George Smiley is assigned to identify and destroy a double agent in British Intelligence. A really tricky novel where office politics and international espionage are hardly distinguishable. It's unlike anything you get to read in spy fiction. Watch the film version starring Gary Oldman.
Bourne identity by Robert Ludlum (1980)
Jason Bourne wakes up to find that his memory is gone. Why someone wants him dead? What are his secrets? Who is he? A great dose of adventure, action, and conspiracy with some surprising twists. The film adaptation, though pretty good, differs from the book.
The Man Who was Thursday By G.K. Chesterton (1908)
This classic spy story is about a detective who infiltrates a group of anarchists. The Man Who was Thursday is part mystery, part philosophy, and part fantasy. This is an allegorical tale, which needs multiple reading. Recommended for readers with a taste for thought-provoking books.
The Impossible Virgin, Peter O'Donnell (1971)
Modesty and her lieutenant, Willie Garvin take on Brunel — the savage killer — in Central Africa and fight for the secret of the Impossible Virgin, a key to enormous wealth. Incorrect political attitudes, quirky characters, and lots of hand-to-hand combat make this action-adventure novel too much fun.
Guns of Navarone, Alistair MacLean (1963)
Five men sent to silence the Guns of Navarone. Can they do what an entire navy could not? A tense WWII thriller that was made into an equally good movie starring Gregory Peck. Detailed military strategies and plot twists will keep you guessing till the end.
What's your favourite spy thriller? Continue reading →